Customer Service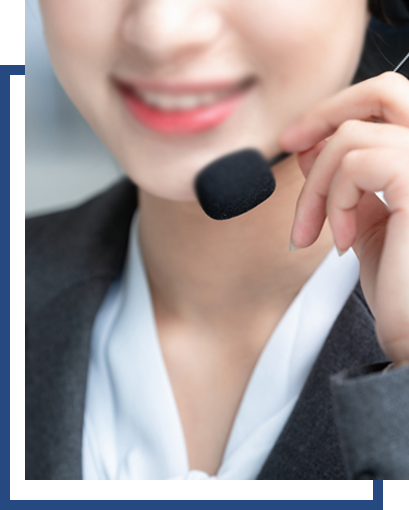 In yuqin, customer service is always comprehensive. We not only provide one-stop solution for metal deep drawing and precision stamping, but also help you and your team to reduce various purchasing and management costs.
Meanwhile, our efficient technical communication and quotation system will provide you with customized technical and business services. Our experts have lost no time to listen your requirements and provide solutions in very short term. They have rich professional knowledge and experience in metal materials, metal forming,deep drawing, fine blanking, grinding, cleaning, surface, heat treatment, welding and assembly.
Yuqin's professional services ensure impeccable quality at all stages of the process design , the whole manufacturing process,100% on time delivery and optimal pricing.